"100% said it boosted their confidence and inspired them to take on bigger challenges in the future" – Participant feedback
In challenging circumstances, Caribbean Elective has created something ground-breaking for the UK higher and further education sectors, so we're excited to share it with you.
The global crisis of the Covid-19 pandemic forced us to innovate and create new opportunities for the students and young people we work with. We couldn't take students to visit our Caribbean communities, so we decided to bring the communities to our UK students.
The result was an innovative and immersive bootcamp experience for university students – building skills and employability, while exposing them to a new culture. The project has received rave reviews, and we have big plans to scale up and roll it out to more universities and colleges.
So read on, and contact our co-founder Harry – harry@caribbeanelective.com – to find out more about bringing this valuable opportunity to your students.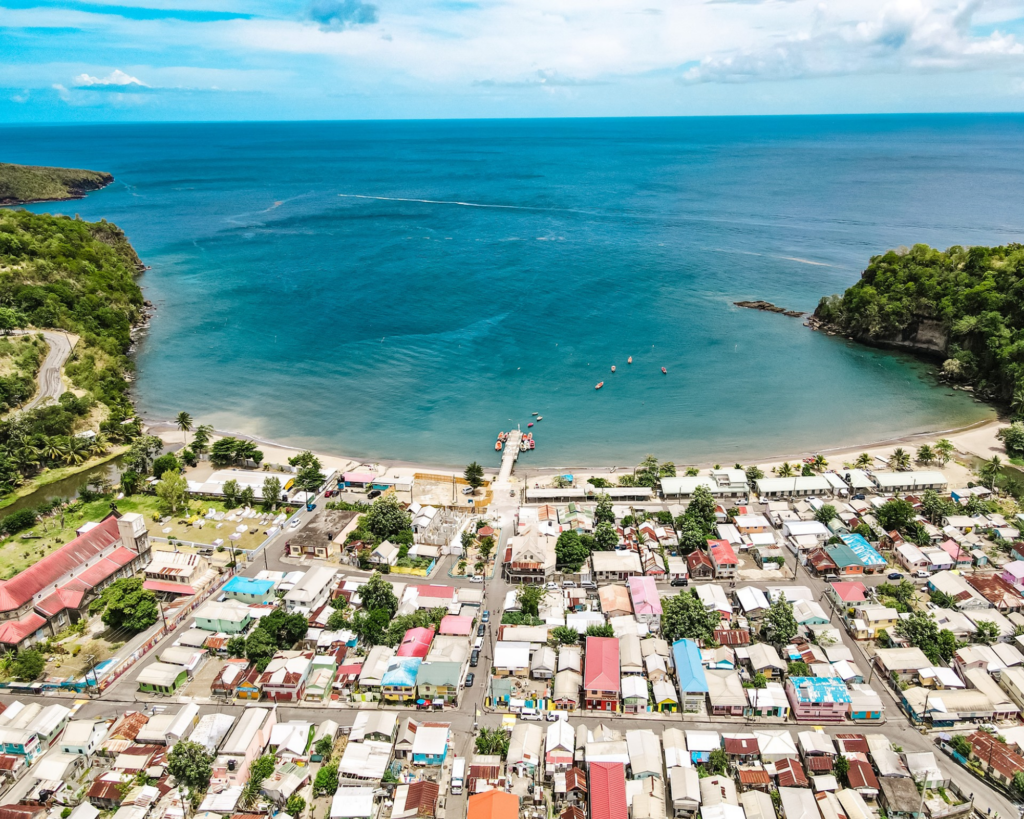 Watch our Bootcamp video
Introducing Anse la Raye, Saint Lucia – a small fishing community
The project is named after, and based on, a small fishing community on the west coast of the Caribbean island of Saint Lucia – Anse la Raye. It's a beautiful and idyllic town with colourful boats in the bay, and fishing nets hanging to dry in the warm Caribbean breeze. There is a popular Friday night Fish Fry event, and a beautiful beach, so huge potential to attract tourism. But it is also one of the poorest communities in Saint Lucia and is plagued with problems like water pollution, inadequate road networks and utilities, and more.
The Caribbean Elective team spent a lot of time in the Anse la Raye community, getting to know the residents and understanding the complexity of the problems they face. Five of these community problems were selected and turned into five project briefs, which form the basis of this immersive bootcamp experience: Project Anse la Raye.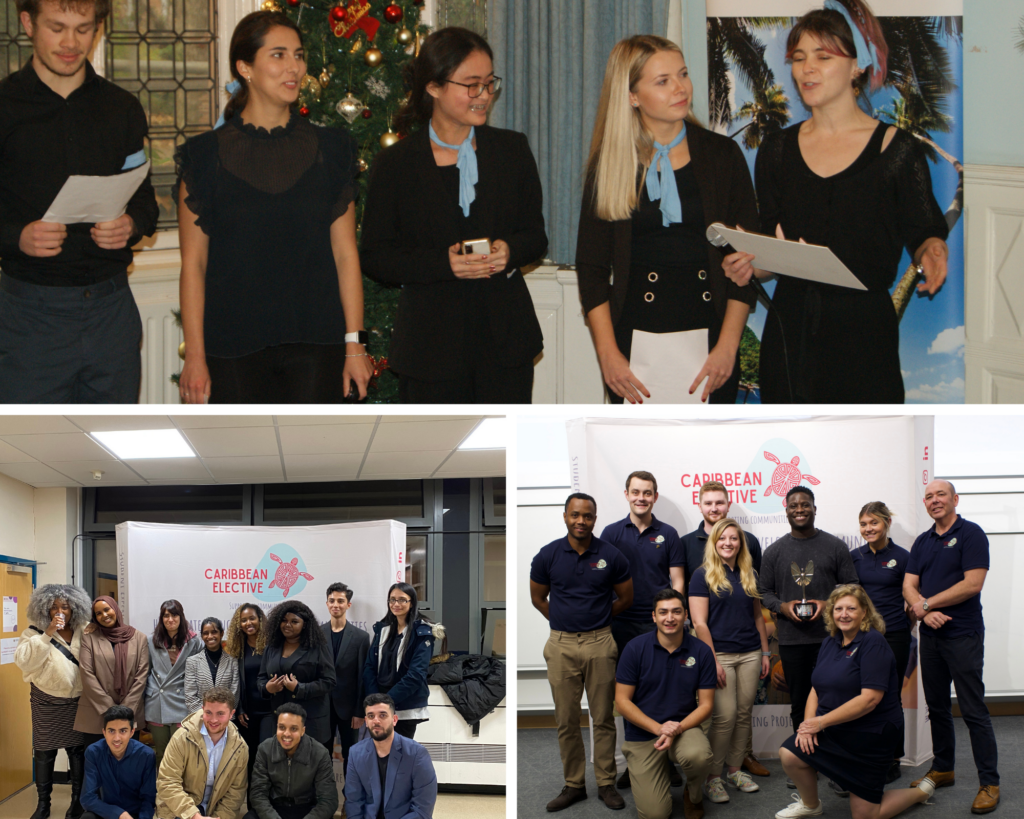 A Ground-breaking Bootcamp Experience for UK Higher and Further Education
Over four days, students learned about the Anse la Raye community, the social context of the Caribbean, the socio-economic challenges and more. They then worked in groups to address the project briefs and devise feasible solutions for the community.
They also participated in sessions with guest speakers focused on skills development such as personality psychology, public speaking and presenting and more. These sessions were designed by experts to complement the work addressing the project brief, and well as boosting their skills and employability.
Our ground-breaking and innovative bootcamp has been rolled out at two universities so far – the University of Birmingham (100 students) and Keele University (80 students).
At the end of the project, 25 students from each university were selected to attend the Saint Lucia High Commission in London for the Project Anse la Raye National Final, presenting their project ideas to a panel of four expert judges.
18 students from the winning teams will be going to Saint Lucia in August, funded by the UK Government's Turing Scheme to implement their projects. This will give them the opportunity to follow through on their ideas, see the execution and impact of their projects, and to immerse themselves in the community they've learned so much about.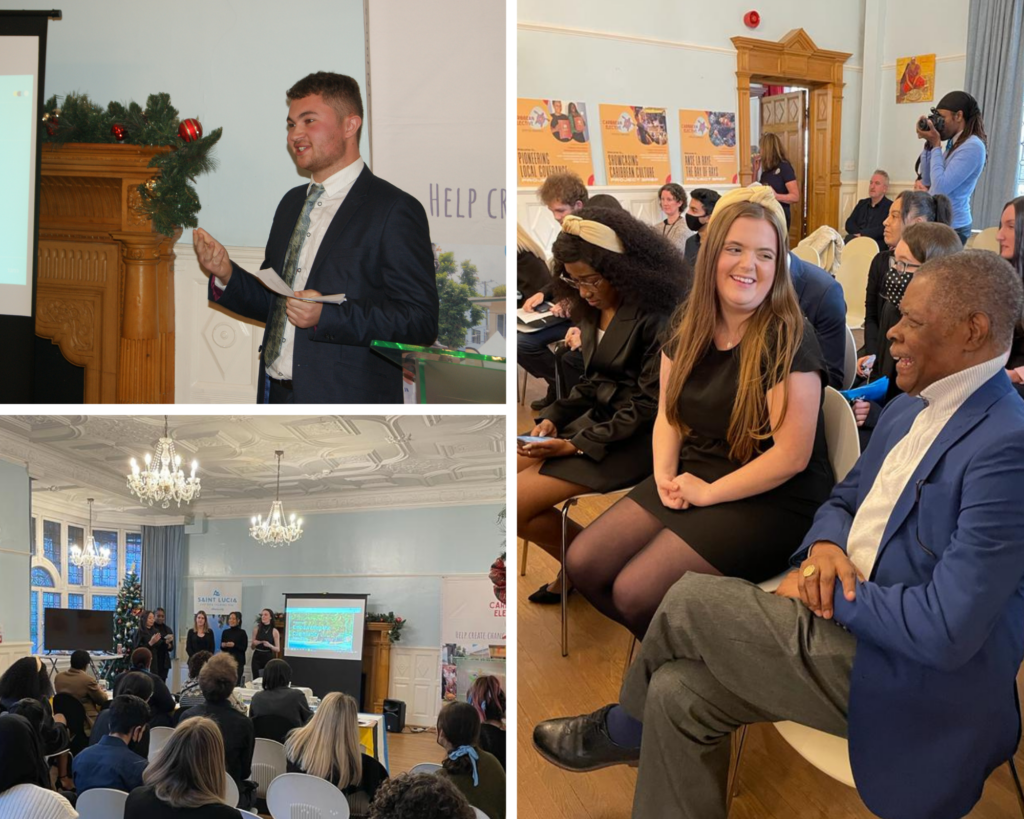 Student Impact: Building Skills and Boosting Employability
Students were selected from different degree programmes through an application process managed by the universities. It was a diverse group – future engineers working alongside future doctors. First-year students working alongside PhD candidates. Diverse teams create diverse thinking.
It is an incredible opportunity to build skills to boost employability. But it is also about creativity and innovation, critical thinking, agility and problem-solving. All while exposing students to a new culture and pushing them out of their comfort zones.
Project Anse la Raye is an innovative approach to education and has received great feedback from educators and our participants.
Here's what some of our participants had to say:
"You showed me that trying out things I find intimidating isn't such a bad idea"
"Excellent opportunity to build essential skills, but most important I was to be able to participate in something real and that truly matters and will have an impact on such amazing community"
"The brief was amazing and the resources available made our task easy. The workshops were so helpful"
"It has been an amazing experience. I feel I have learned so much, been challenged and inspired by the facilitators, other members and the people of Anse la Raye"
And our survey statistics back these sentiments up:
88% of students rated the Bootcamp "Excellent" with the rest saying "Good" and one "Okay"
100% said it was a positive variation to their studies
86% rated the knowledge and support of the Caribbean Elective team as "Excellent" with the rest saying "Good"
100% said they developed their creative and innovative thinking skills
100% said they developed their teamwork skills
98% said it challenged them to find new ways of doing things
100% said it boosted their confidence and inspired them to take on bigger challenges in the future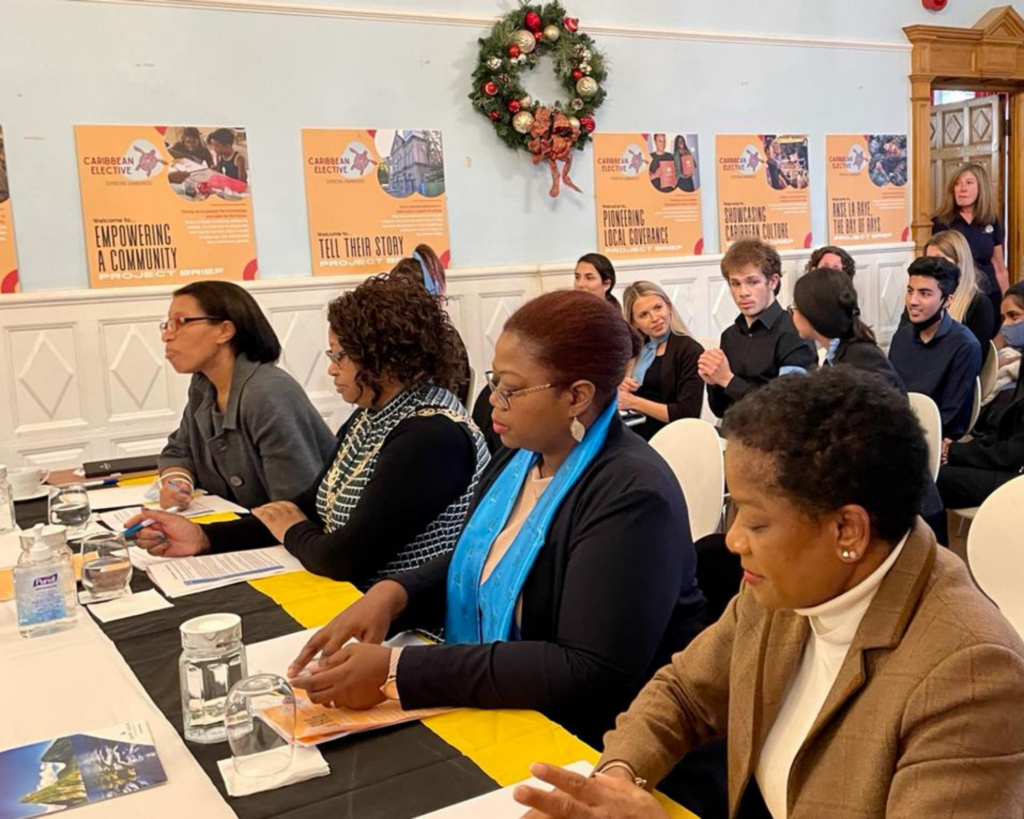 Award Nominated!
We are very proud that Keele University nominated "Project Anse La Raye" in the collaboration of the year category at the universities' prestigious "Break the mould" awards. We finished in the final three, effectively naming us as one of the top three collaborations between Keele University and an external organisation during the 2021/22 academic year. An achievement we are immensely proud of!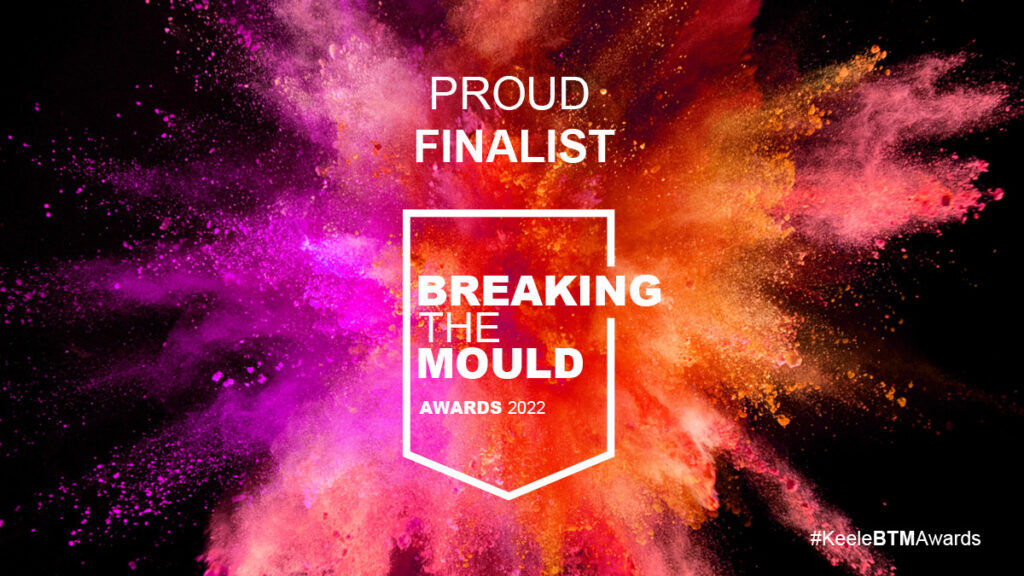 The Future for Project Anse la Raye – Scaling Up and Rolling Out
We plan to scale up the Caribbean Elective Bootcamp concept and continue to roll it out to other universities and colleges. We are actively looking to speak with educational organisations globally.
The launch of Project Anse La Raye was supported by the UK Government's Office for Students Skills Exchange Programme which has so far allocated 10 million pounds.
Want to find out more? Watch the keynote!
Watch as Caribbean Electives Co-Founders Sergio and Harry are joined by Saint Lucias High Commissioner to the United Kingdom H.E. Mr Anthony Severin to deliver a presentation to university leaders at a summit earlier this year about the Bootcamp, and how we created it and its impact.
Let's bring the next Project Anse La Raye to your students
We are successfully liaising with Employability Offices and Enterprise Departments at universities and colleges across the UK and around the world. We're ready to roll this project out further.
We will work with you to explore funding options to make the bootcamp as cost-effective and successful as possible.
Get in touch with our co-founder Harry – harry@caribbeanelective.com to discuss bringing Project Anse la Raye to your students.