A message from our Co-Founders
The Caribbean is a truly amazing place, it's famous of course for its clear waters and stunning beaches but to us, it's so much more than that. The Caribbean is a place that can inspire young lives, it can show people a different way of life, and the region can breathe confidence into people. The residents of the Caribbean are kind, generous and so willing to share their passions and love of life. That's why we believe it's the perfect place for students to travel to gain life and work experiences. Spending time in the Caribbean as a student can be a life and career-changing experience, and that is why we founded Caribbean Elective
Our programmes are truly unique and inspired by the Caribbean communities that we have fallen in love with. Our team builds each of our programmes from the ground up to achieve two things…
1. To provide career and life-changing hands-on work experience for our students.
2. To harness the skills and passions of our students to leave a genuine and lasting positive impact on the community.
As you explore our website and each of our programmes we hope you will see how we have incorporated what is so special about the Caribbean region into each opportunity. Each programme is closely linked to the community and will see students working closely with local people and engaging in knowledge sharing with them.
You will also see how we have considered what our students can bring to the table. We challenge students to think out the box, develop ideas, and contribute. Our experiences are so much more than placements, they are an opportunity for our students to make a real difference.
We are really proud of our programmes and it has been really exciting to see some of them such as our Politics in the Community and Legal Aid programmes grow to become truly world leading in what they are achieving. It means that at times it can be extremely competitive for students to get places on our programmes but we see that as a reflection of how special they are.
It is a privilege for us to do what we do every day, and I hope you enjoy getting to know us and what we do.
All the very best,
Sergio and Harry
What do we provide?
Quite simply, we create the programmes and you book the flight and get over here to join us!
We've been doing this for a while now and through our experience, we have learnt everything that we need to do to make doing an experience like this achievable, affordable and simple.
We use our local knowledge and connections within the communities of the Caribbean to create our fantastic programmes. Programmes that will give you life-changing experiences and will enable you to leave a positive mark on the region. Our programmes are led by carefully selected staff who will be on hand to support and guide you every day but also to challenge you and push you out of your comfort zone at times!
When you secure a place on one of our programmes you will receive a package from us which includes…
Your accommodation
Transport to and from your project 
Return airport transfers in the Caribbean
Support from our amazing team in the Caribbean
Pre-departure support and preparation 
Safety induction on arrival in the Caribbean
For many of our students, this is the first time that they will travel so far from home on their own or with friends. It can be daunting. And, for parents we know that seeing your child embark on such a journey can be anxiety-inducing, to say the least! We are here to use our experience to ensure everything goes smoothly and most importantly safely. Everything decision we make, every accommodation we choose, and every programme that we create is done so with safety as the most important thing on our list of priorities.
Of course, we hope that nothing ever does go wrong, but if it does we are there. Our staff are on hand to offer support whenever that may be.
Our Impact Promise
Our Impact Promise is our commitment to both our students and the Caribbean Communities we love. It goes like this…
"We promise that at least half of the benefit of each and every one of our programmes will be felt by the Caribbean communities that we have become so closely connected to".
So, as we develop new programmes and grow existing ones we will always come back to this promise and ensure it always remains true. That is how we ensure that we act responsibly, and only leave a positive mark wherever we go. That will always be our firm commitment.
Who do we work with?
When we were founded in 2016 we only provided placements in Saint Lucia for medical students. We have come a long way since then because now we provide a range of exciting and forward-thinking programmes across a wide range of subjects and in a number of islands in the Caribbean. We have even created and delivered immersive educational programmes in the UK which are inspired by Caribbean communities and built on the futuristic principles of education like nurturing creative and innovative thinking.
Students can apply for a place on one our programmes directly through our website. But, over the last couple of years we have grown extensively through partnerships made directly with schools, colleges and universities in the UK and the USA. We have created bespoke programmes for courses across a huge range of subjects and we see groups travelling all year round often thanks to funding support from various sources. 
If you are an educator then please use the form below to get in touch with us to see how we could support your work. Also, you can visit our info page to find out more about how we can work with you.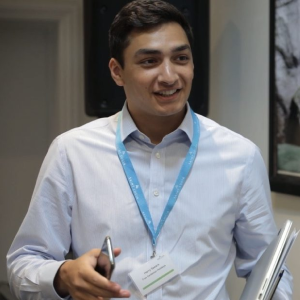 Harry Spear
Co-founder & Director
From: United Kingdom
A little bit about Harry
a little more a little morea little morea little morea little morea little morea little morea little morea little morea little morea little morea little morea little morea little morea little morea little morea little morea little morea little morea little morea little morea little morea little morea little morea little morea little morea little morea little morea little morea little morea little morea little morea little morea little morea little morea little morea little morea little morea little morea little
His favourite thing about the caribbean
TextTextTextTextTextTextTextTextTextTextTextTextTextTextvTextTextTextTextTextTextTextTextTextTextTextTextTextTextTextTextTextTextTextTextTextTextTextText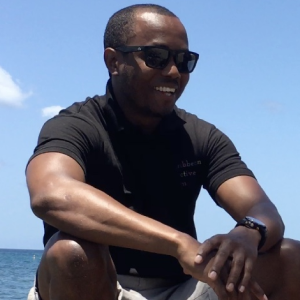 Sergio Fedee
Co-founder & Director
From: Saint Lucia


A little bit about Harry
a little more a little morea little morea little morea little morea little morea little morea little morea little morea little morea little morea little morea little morea little morea little morea little morea little morea little morea little morea little morea little morea little morea little morea little morea little morea little morea little morea little morea little morea little morea little morea little morea little morea little morea little morea little morea little morea little morea little morea little
His favourite thing about the caribbean
TextTextTextTextTextTextTextTextTextTextTextTextTextTextvTextTextTextTextTextTextTextTextTextTextTextTextTextTextTextTextTextTextTextTextTextTextTextText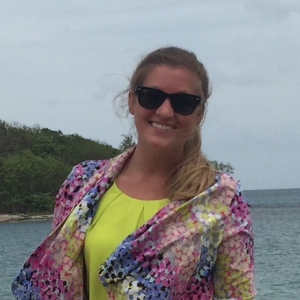 Shernice Eugene
Destination Manager, Saint Lucia
From: Saint Lucia
 
A little bit about Harry
a little more a little morea little morea little morea little morea little morea little morea little morea little morea little morea little morea little morea little morea little morea little morea little morea little morea little morea little morea little morea little morea little morea little morea little morea little morea little morea little morea little morea little morea little morea little morea little morea little morea little morea little morea little morea little morea little morea little morea little
His favourite thing about the caribbean
TextTextTextTextTextTextTextTextTextTextTextTextTextTextvTextTextTextTextTextTextTextTextTextTextTextTextTextTextTextTextTextTextTextTextTextTextTextText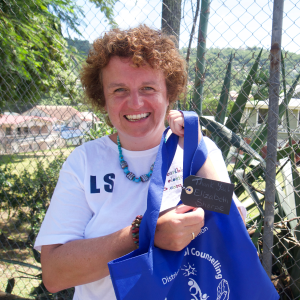 Natalie Ismond
Programmes Administrator
From: Saint Lucia
A little bit about Harry
a little more a little morea little morea little morea little morea little morea little morea little morea little morea little morea little morea little morea little morea little morea little morea little morea little morea little morea little morea little morea little morea little morea little morea little morea little morea little morea little morea little morea little morea little morea little morea little morea little morea little morea little morea little morea little morea little morea little morea little
His favourite thing about the caribbean
TextTextTextTextTextTextTextTextTextTextTextTextTextTextvTextTextTextTextTextTextTextTextTextTextTextTextTextTextTextTextTextTextTextTextTextTextTextText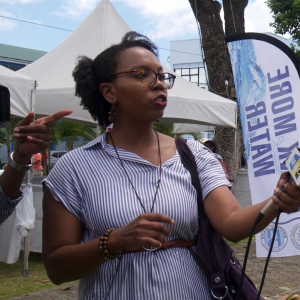 Matt Barry
Conservation Projects Manager
Based in: United Kingdom
A little bit about Harry
a little more a little morea little morea little morea little morea little morea little morea little morea little morea little morea little morea little morea little morea little morea little morea little morea little morea little morea little morea little morea little morea little morea little morea little morea little morea little morea little morea little morea little morea little morea little morea little morea little morea little morea little morea little morea little morea little morea little morea little
His favourite thing about the caribbean
TextTextTextTextTextTextTextTextTextTextTextTextTextTextvTextTextTextTextTextTextTextTextTextTextTextTextTextTextTextTextTextTextTextTextTextTextTextText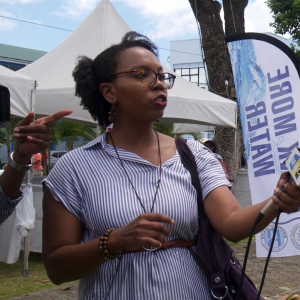 Matt Barry
Conservation Projects Manager
Based in: United Kingdom
A little bit about Harry
a little more a little morea little morea little morea little morea little morea little morea little morea little morea little morea little morea little morea little morea little morea little morea little morea little morea little morea little morea little morea little morea little morea little morea little morea little morea little morea little morea little morea little morea little morea little morea little morea little morea little morea little morea little morea little morea little morea little morea little
His favourite thing about the caribbean
TextTextTextTextTextTextTextTextTextTextTextTextTextTextvTextTextTextTextTextTextTextTextTextTextTextTextTextTextTextTextTextTextTextTextTextTextTextText