A message from our Co-Founders
Caribbean Elective was founded by us, Sergio and Harry, in 2016. We wanted to share the Caribbean with more young people as we were frustrated that this truly amazing and culturally alive region has for far too long only been associated with luxury travel and beach holidays. But we know it is so much more than that. This is a place that can inspire young people, and change their outlook on life.
One thing that struck us, in particular, is that many young people in the Caribbean grow up in communities that face challenges that we in countries like the UK and USA might not even be able to comprehend or imagine. But, despite this, we have seen locals get up every single day with the most extraordinary determination to live every second of their life to the fullest. That is the definition of the Caribbean spirit, the Caribbean approach to life and that is why we have now dedicated our lives to sharing this extraordinary place with our young people. Seeing and sharing in this spirit and this zest for life is often so empowering and life changing for our students, and it is a privilege for us on a daily basis to share that special opportunity and by doing so give so much back to these communties that we adore and have inspired us so much.
We really hope you enjoy getting to know us and what we do on the website and please do get in touch we would love to chat with you more!
Sergio & Harry
How we can help you...
We are here to make things easier, to share with you our experience and to open doors to opportunities that can boost your confidence, empower you, boost your skills and employability and help you connect with people.
Each of our projects and programmes has been expertly crafted by us to deliver both an amazing opportunity for you, but also to support a developing community in the Caribbean. The projects are not designed to be a holiday, and some days they will be tough! But, each project will be expertly led by our team and local staff will be on hand at all times to help you and ensure you can enjoy the Caribbean safely. 
To participate in one of our projects you will receive from us a package which includes your accommodation, airport transfer in the Caribbean, transport to and from your project, support from our Caribbean team and a place on your chosen programme. It all makes everything easier, and you can travel safe in the knowledge that everything has been taken care of by us with the benefit of our experience and local knowledge of the region.
When you apply you will be put in touch with a member of our team who will be there all the way through your time with us. They will be there to answer all your questions, however small they may be!
Our Impact Promise
Our Impact Promise is our commitment to both our students and the Caribbean Communities we love. It goes like this…
"We promise that at least half of the benefit of each and every one of our projects and programmes will be felt by the Caribbean communities that we have become so closely connected to".
So, as we develop new programmes and grow existing ones we will always come back to this promise and ensure it always remains true. That is how we ensure that we act responsibly, and only leave a positive mark wherever we go. Each of our programmes is designed to give incredible life and educational experiences for our young people, but if the work of that programmes does not equally positively impact Caribbean communities then for us it is a non-starter. That will always be our firm commitment.
Our DNA - What makes our programmes unique?
It's simple really. It's our understanding of what really matters for both our students and Caribbean communities. We know that hands-on experience and putting skills learnt at school, college or university is important, but we also understand that it is the people you'll meet, the conversations you'll share and the things you see that will remain with you forever.
We get that and that is we design programmes as we do. With that firmly in mind. To stimulate not just learning opportunities but life opportunities and chances for you to form connections with locals. Because that we believe is what makes us really special.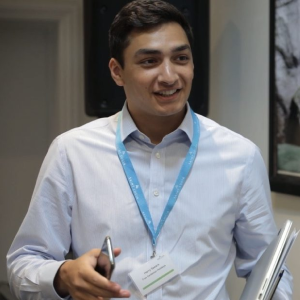 Harry Spear
Co-founder & Director
Based in: United Kingdom
A little bit about Harry
a little more a little morea little morea little morea little morea little morea little morea little morea little morea little morea little morea little morea little morea little morea little morea little morea little morea little morea little morea little morea little morea little morea little morea little morea little morea little morea little morea little morea little morea little morea little morea little morea little morea little morea little morea little morea little morea little morea little morea little
His favourite thing about the caribbean
TextTextTextTextTextTextTextTextTextTextTextTextTextTextvTextTextTextTextTextTextTextTextTextTextTextTextTextTextTextTextTextTextTextTextTextTextTextText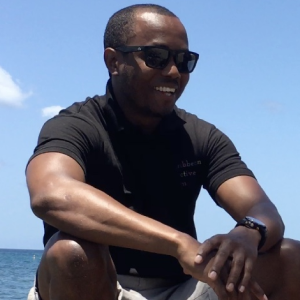 Sergio Fedee
Co-founder & Director
Based in: United Kingdom
A little bit about Harry
a little more a little morea little morea little morea little morea little morea little morea little morea little morea little morea little morea little morea little morea little morea little morea little morea little morea little morea little morea little morea little morea little morea little morea little morea little morea little morea little morea little morea little morea little morea little morea little morea little morea little morea little morea little morea little morea little morea little morea little
His favourite thing about the caribbean
TextTextTextTextTextTextTextTextTextTextTextTextTextTextvTextTextTextTextTextTextTextTextTextTextTextTextTextTextTextTextTextTextTextTextTextTextTextText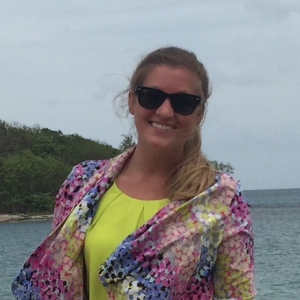 Alice Turnbull
Saint Lucia Programme Director
Based in: United Kingdom
A little bit about Harry
a little more a little morea little morea little morea little morea little morea little morea little morea little morea little morea little morea little morea little morea little morea little morea little morea little morea little morea little morea little morea little morea little morea little morea little morea little morea little morea little morea little morea little morea little morea little morea little morea little morea little morea little morea little morea little morea little morea little morea little
His favourite thing about the caribbean
TextTextTextTextTextTextTextTextTextTextTextTextTextTextvTextTextTextTextTextTextTextTextTextTextTextTextTextTextTextTextTextTextTextTextTextTextTextText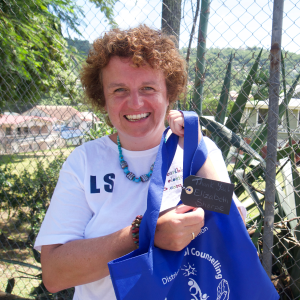 Liz Sharpe
Mental Health & Psychology Projects Manager
Based in: United Kingdom
A little bit about Harry
a little more a little morea little morea little morea little morea little morea little morea little morea little morea little morea little morea little morea little morea little morea little morea little morea little morea little morea little morea little morea little morea little morea little morea little morea little morea little morea little morea little morea little morea little morea little morea little morea little morea little morea little morea little morea little morea little morea little morea little
His favourite thing about the caribbean
TextTextTextTextTextTextTextTextTextTextTextTextTextTextvTextTextTextTextTextTextTextTextTextTextTextTextTextTextTextTextTextTextTextTextTextTextTextText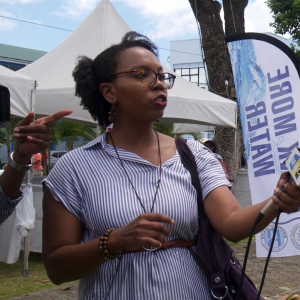 Matt Barry
Conservation Projects Manager
Based in: United Kingdom
A little bit about Harry
a little more a little morea little morea little morea little morea little morea little morea little morea little morea little morea little morea little morea little morea little morea little morea little morea little morea little morea little morea little morea little morea little morea little morea little morea little morea little morea little morea little morea little morea little morea little morea little morea little morea little morea little morea little morea little morea little morea little morea little
His favourite thing about the caribbean
TextTextTextTextTextTextTextTextTextTextTextTextTextTextvTextTextTextTextTextTextTextTextTextTextTextTextTextTextTextTextTextTextTextTextTextTextTextText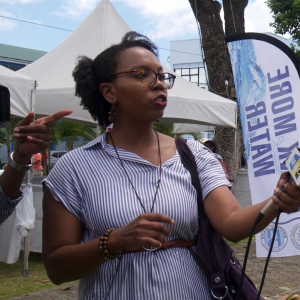 Matt Barry
Conservation Projects Manager
Based in: United Kingdom
A little bit about Harry
a little more a little morea little morea little morea little morea little morea little morea little morea little morea little morea little morea little morea little morea little morea little morea little morea little morea little morea little morea little morea little morea little morea little morea little morea little morea little morea little morea little morea little morea little morea little morea little morea little morea little morea little morea little morea little morea little morea little morea little
His favourite thing about the caribbean
TextTextTextTextTextTextTextTextTextTextTextTextTextTextvTextTextTextTextTextTextTextTextTextTextTextTextTextTextTextTextTextTextTextTextTextTextTextText