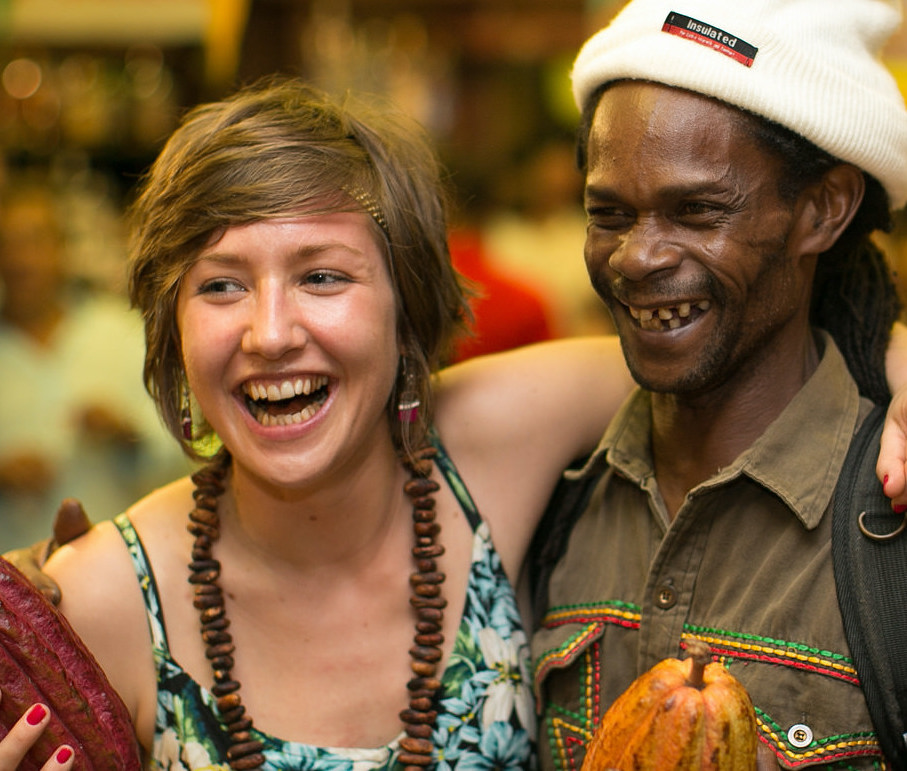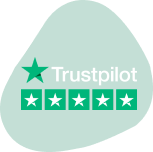 Life changing student experiences in the Caribbean
Life Changing Experiences
Opportunities so rare, hands on and culturally alive they can change your life forever
Hands on work
Get involved in practices and opportunities that normally you would never have access to at home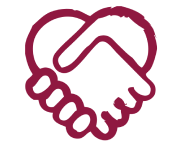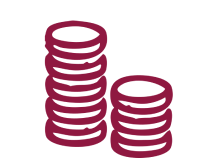 Developing Caribbean Communities
Our projects deeply benefit the communities we have come to have fallen so in love with. We don't pretend.
Picturesque Locations
Stunning beautiful and buzzing with vibrant culture, our programms run in some of the Caribbeans most iconic locations.

Join our mental health project supporting young people

Join our Legal Aid Project supporting domestic abuse victims
Dedicated
Local Support
Worried about going somewhere completely new?
Our knowledgeable on Island teams will be with you every step.
Live The Carribean
Use your free time to explore and create memories that will last a lifetime

A once in a lifetime immersive experience of true Caribbean culture!

Get hands-on protecting the extraordinary ecosystems of Saint Lucia
What makes us
different?
Community initiatives, work experiences and volunteering opportunities so powerful that only Caribbean Elective could create them.
Together…
We can make a real difference
READY TO START YOUR NEW ADVENTURE?
BEGIN
Healthcare Electives
Projects & Placements