If you follow our blog, you'll know that in early 2022, we hosted our first Project Anse La Raye Bootcamp for students from Keele and Birmingham Universities. 
The innovative and immersive bootcamp experience for university students enabled them to build skills and boost their employability, while exposing them to a new culture. The project has received rave reviews, and we have big plans to scale up and roll it out to more universities and colleges. 
Read more about the Project Anse La Raye Bootcamp.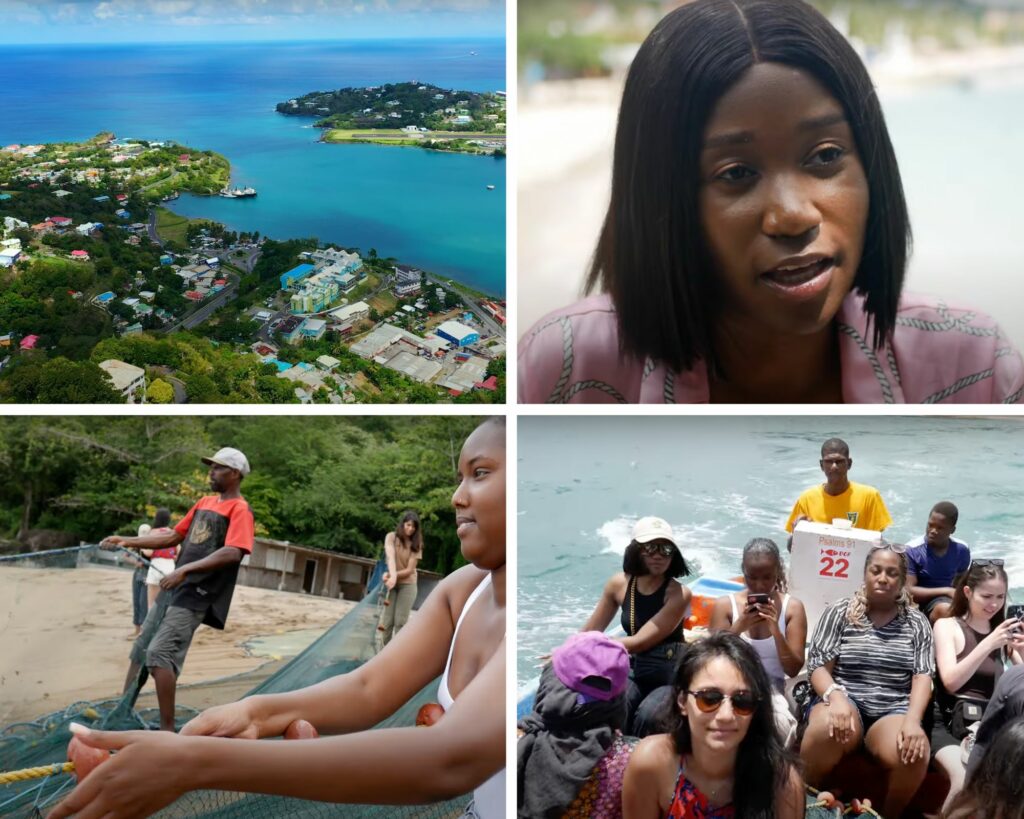 Winning groups from each university presented their ideas at the Saint Lucia High Commission in London, and the final winners were rewarded with an all-expenses paid trip to Saint Lucia, funded by the UK Government's Turing Scheme. 
Check out our video below with a recap of the trip to Saint Lucia:

This once-in-a-lifetime trip enabled our participants to get to know the Anse La Raye community firsthand. Here's what some of our participants had to say about their experience:
"It's real and practical, rather than imagining a scenario"
"It has been an insightful experience. I've been able to have serious discussions with like-minded people and come up with suggestions to aid the community with the help of our facilitators."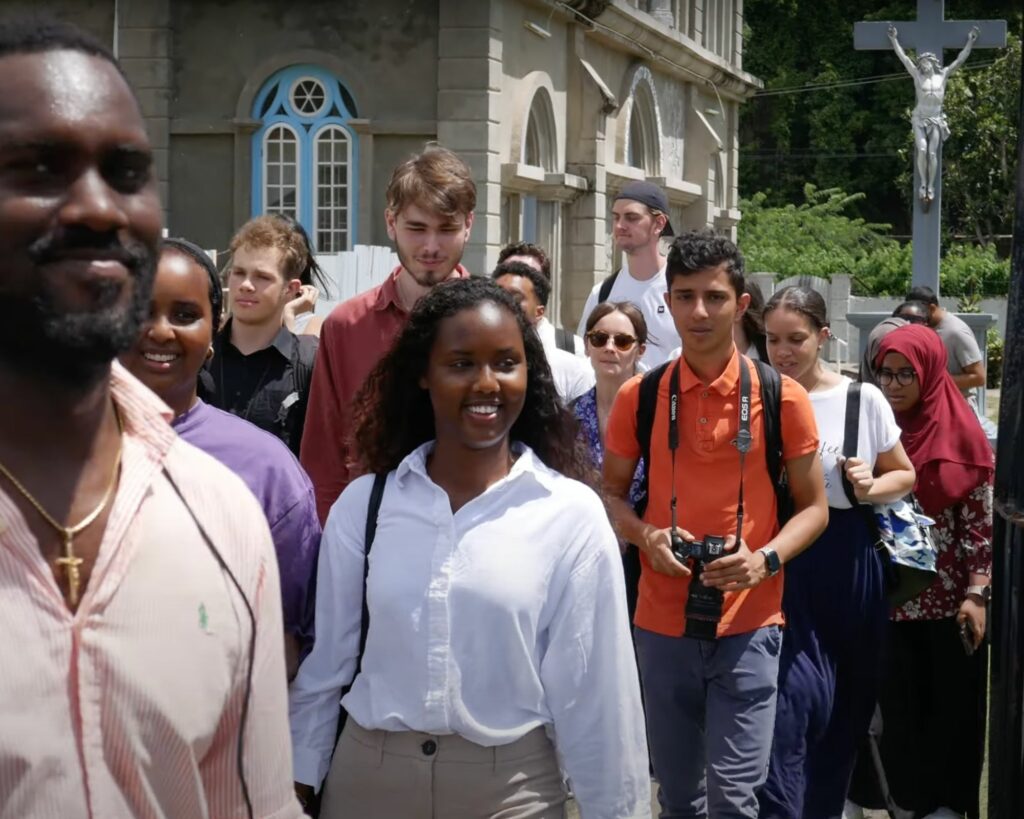 What's Next for Project Anse La Raye?
We are successfully liaising with Employability Offices and Enterprise Departments at universities and colleges across the UK and around the world. We're ready to roll this project out further.
We will work with you to explore funding options to make the bootcamp as cost-effective and successful as possible.
Get in touch with our co-founder Harry – harry@caribbeanelective.com to discuss bringing Project Anse la Raye to your students.